News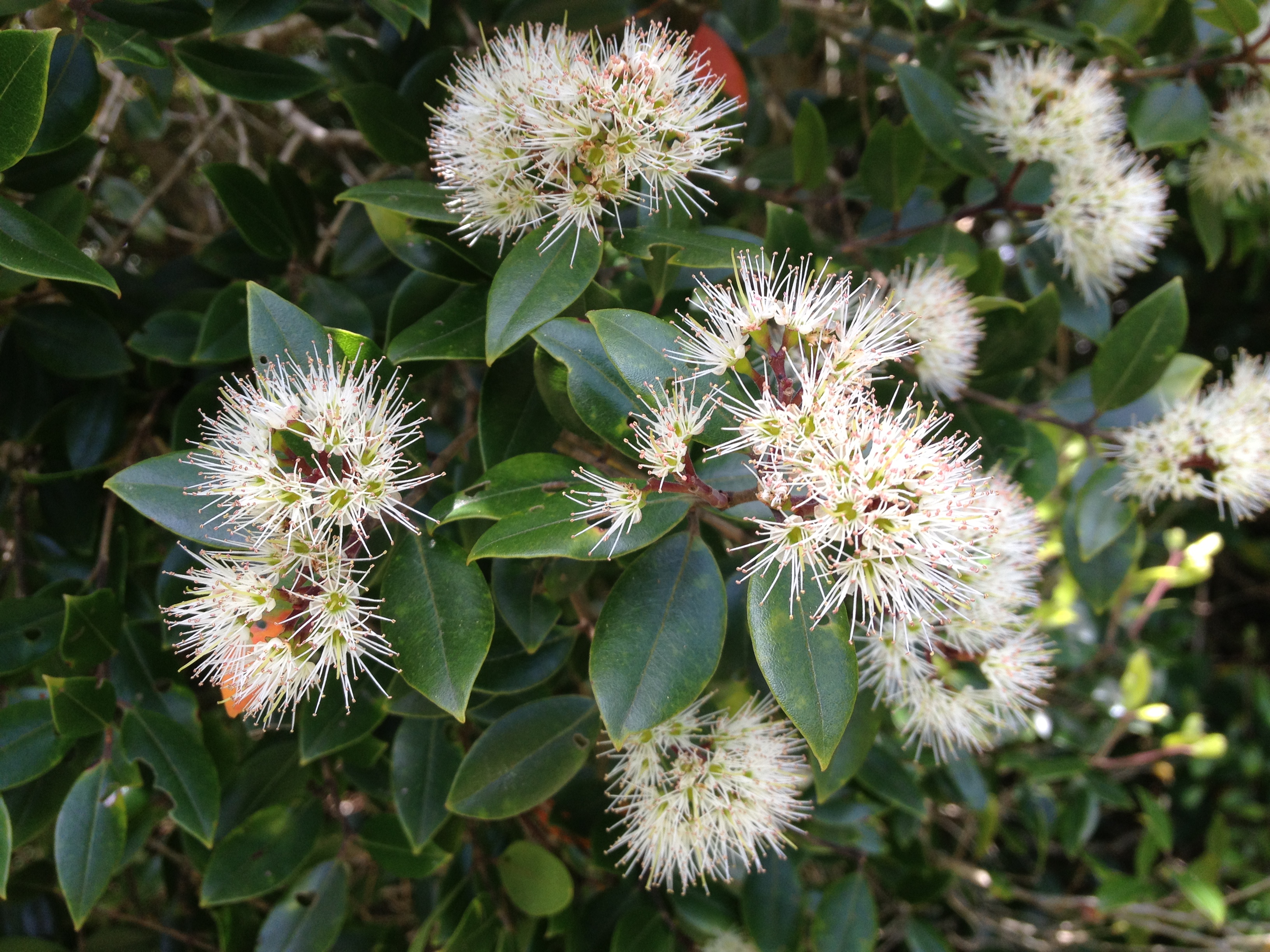 July 11, 2022
How sentinel surveying efforts at Auckland Botanic Gardens, gained valuable information on the susceptibility and severity of Myrtle Rust on native, threatened and popular garden plants.
Read more about 'Myrtle Rust Sentinel...'
---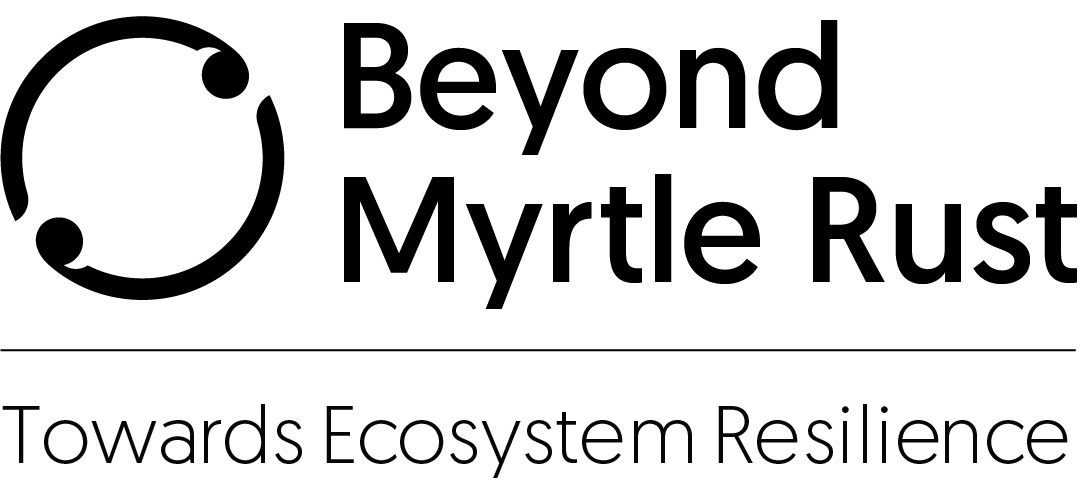 ---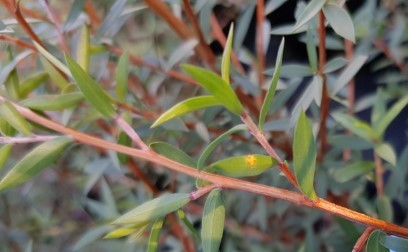 April 7, 2021
Researchers investigating the susceptibility of several plant species to myrtle rust have observed infection on mānuka seed capsules for the first time.
Read more about 'Myrtle Rust can...'
---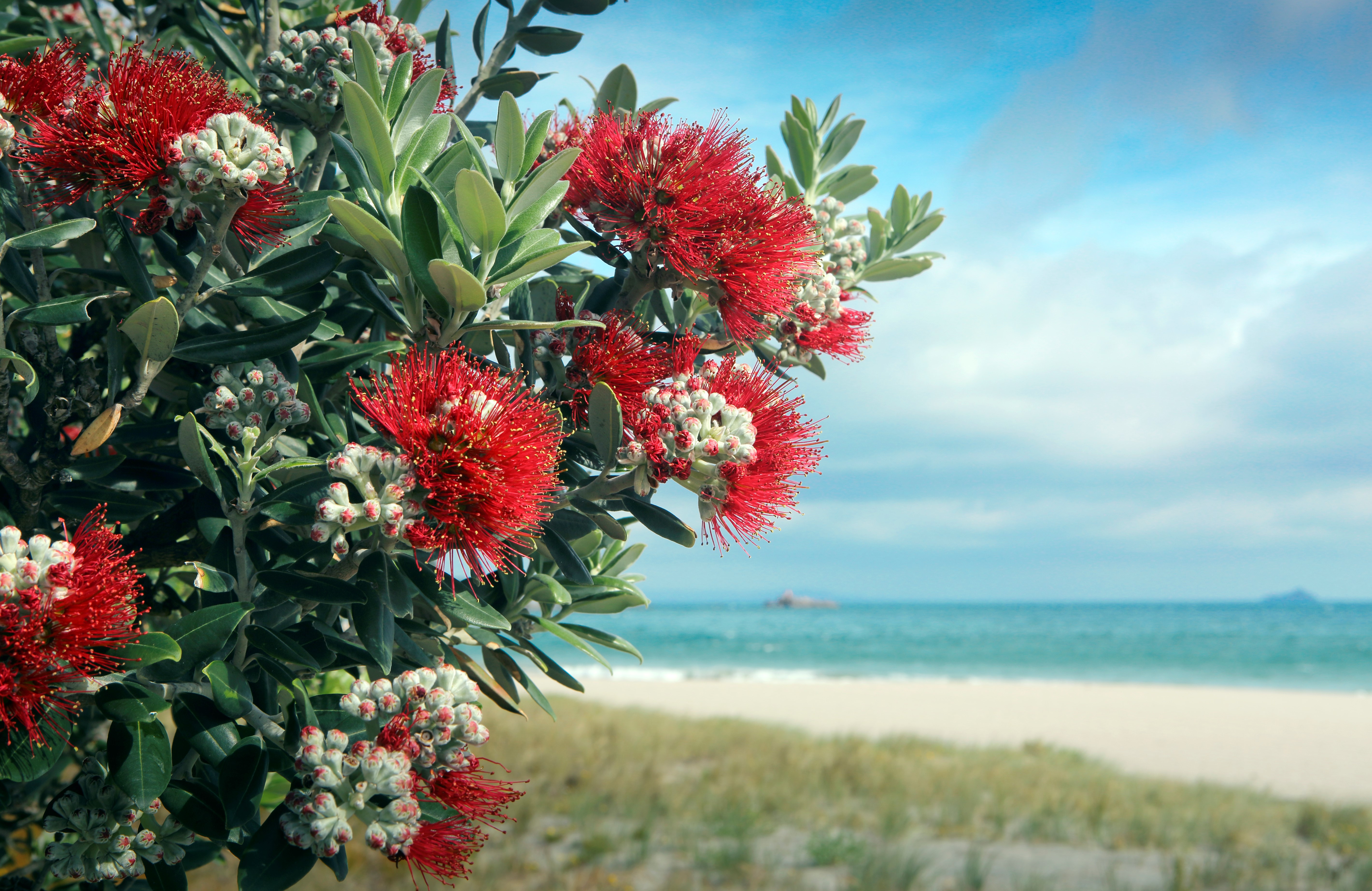 January 15, 2021
People keen to support the fight against the fungal disease myrtle rust, which threatens many of Aotearoa-New Zealand's native trees, shrubs and climbers, can now use a free app to help identify vulnerable plants. 
Read more about 'New app to...'
---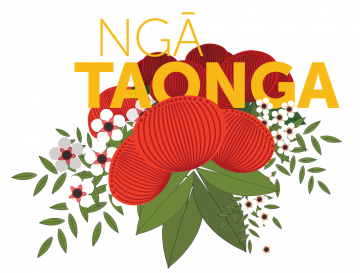 July 17, 2020
A recently published paper by Australian researchers (Effect of Austropuccinia psidii inoculum concentration on myrtle rust disease incidence and severity) has relevance for the wider myrtle rust community in this country. A key finding is that "disease incidence and severity were found to increase across all species as inoculum concentration increased, with notable increases for species considered to be tolerant or of lower susceptibility to myrtle rust". 
Read more about 'Australian research relevant...'
---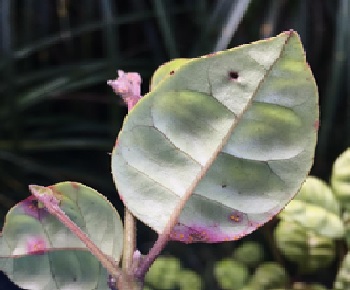 July 17, 2020
Understanding the spread of myrtle rust and its effect on native trees  is critical information for effective management of the disease in New Zealand. The first monitoring study of myrtle rust in New Zealand native forests was undertaken by researchers from Scion and Plant & Food Research. Read more about their findings.
Read more about 'Monitoring myrtle rust...'
---
---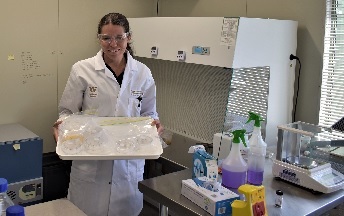 June 2, 2020
New research highlights the importance of holistic conservation strategies to safeguard the germplasm of native New Zealand myrtles under threat from myrtle rust. It includes successful in vitro culture for several myrtle species, and hand pollination of Bartlett's rātā, New Zealand's rarest tree species.
Read more about 'Research highlights ex...'
---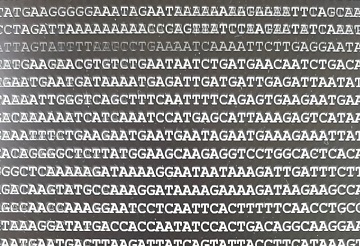 April 1, 2020
A trans-Tasman research collaboration has successfully completed the assembly of a nearly complete genome for the fungus that causes myrtle rust. The task of assembling the genome was intensive and took many months because the Austropuccinia psidii genome is much larger than expected. In fact, it is by far the largest fungal genome assembled to date.
Read more about 'Researchers successfully assemble...'
---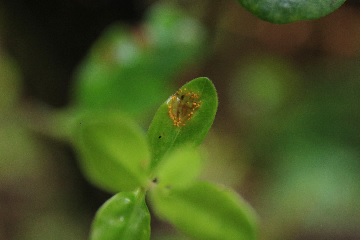 March 23, 2020
Using an artificial inoculation protocol, the efficacy of eight fungicides* were applied as curative or protectant treatments against myrtle rust on two native New Zealand species – New Zealand 'Magic Dragon' (Lophomyrtus x ralphii) and pōhutukawa (Metrosideros excelsa).
Read more about 'Testing the effectiveness...'
---