News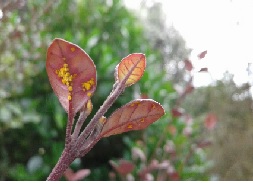 ---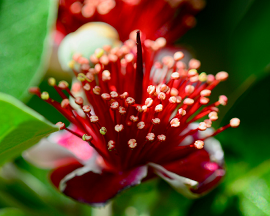 February 6, 2020
A study has just been published containing new evidence that Austropuccinia psidii, the fungus that causes myrtle rust, is reproducing sexually in New Zealand in addition to cloning itself. This means that the fungus will have a better chance of adapting to natural plant resistance as well as biological and chemical controls.
Read more about 'Myrtle rust is...'
---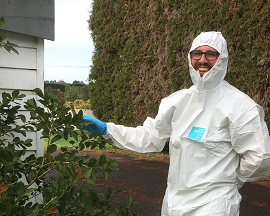 February 5, 2020
Dr Stuart Fraser is in the thick of his first field season leading the myrtle rust team at Scion. Ngā Koiora Tuku Iho sat down with him to get his insights on the disease in Aotearoa and abroad.
Read more about 'New scientist takes...'
---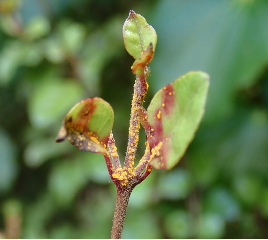 February 5, 2020
The team at Scion didn't stop for long over the Christmas break – this is their latest news about myrtle rust infections at selected monitoring sites in the North Island.
Read more about 'Infection updates from...'
---
February 4, 2020
A list of past and current research focused on biology, impacts and management of myrtle rust is now available on the Ngā Koiora Tuku Iho website.
Read more about 'Myrtle rust science...'
---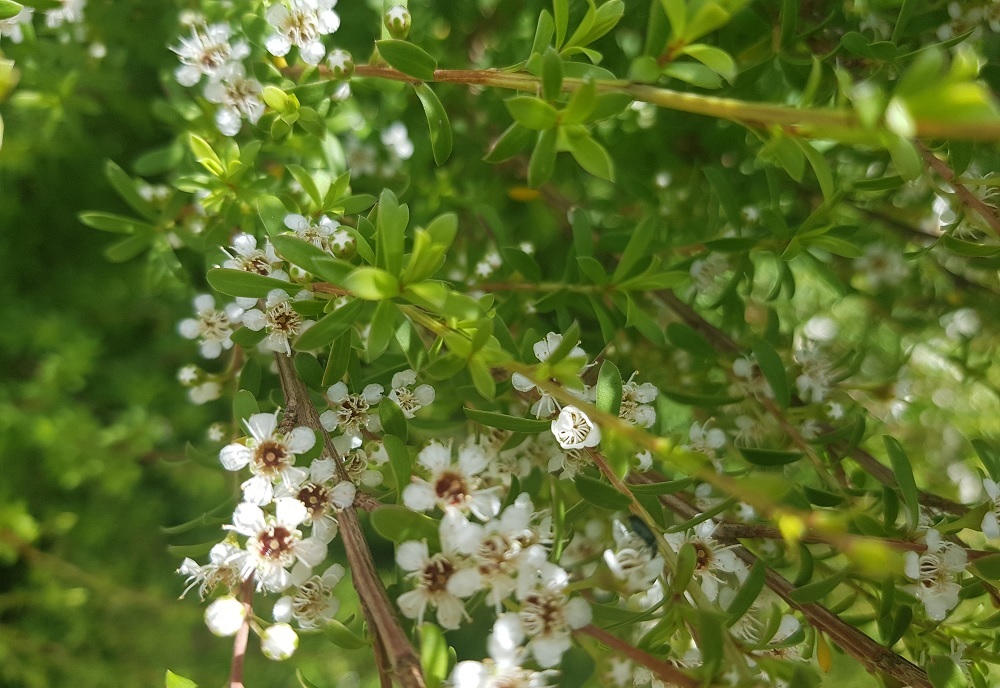 February 3, 2020
Grant Smith, Plant and Food Principal Scientist/Program Leader has had an article published in American Phytopathological Society (APS) journal (Jan 2020) based on his MPI-funded research, which set out to identify resistance to myrtle rust in selected New Zealand native myrtle species.
Read more about 'International journal highlights...'
---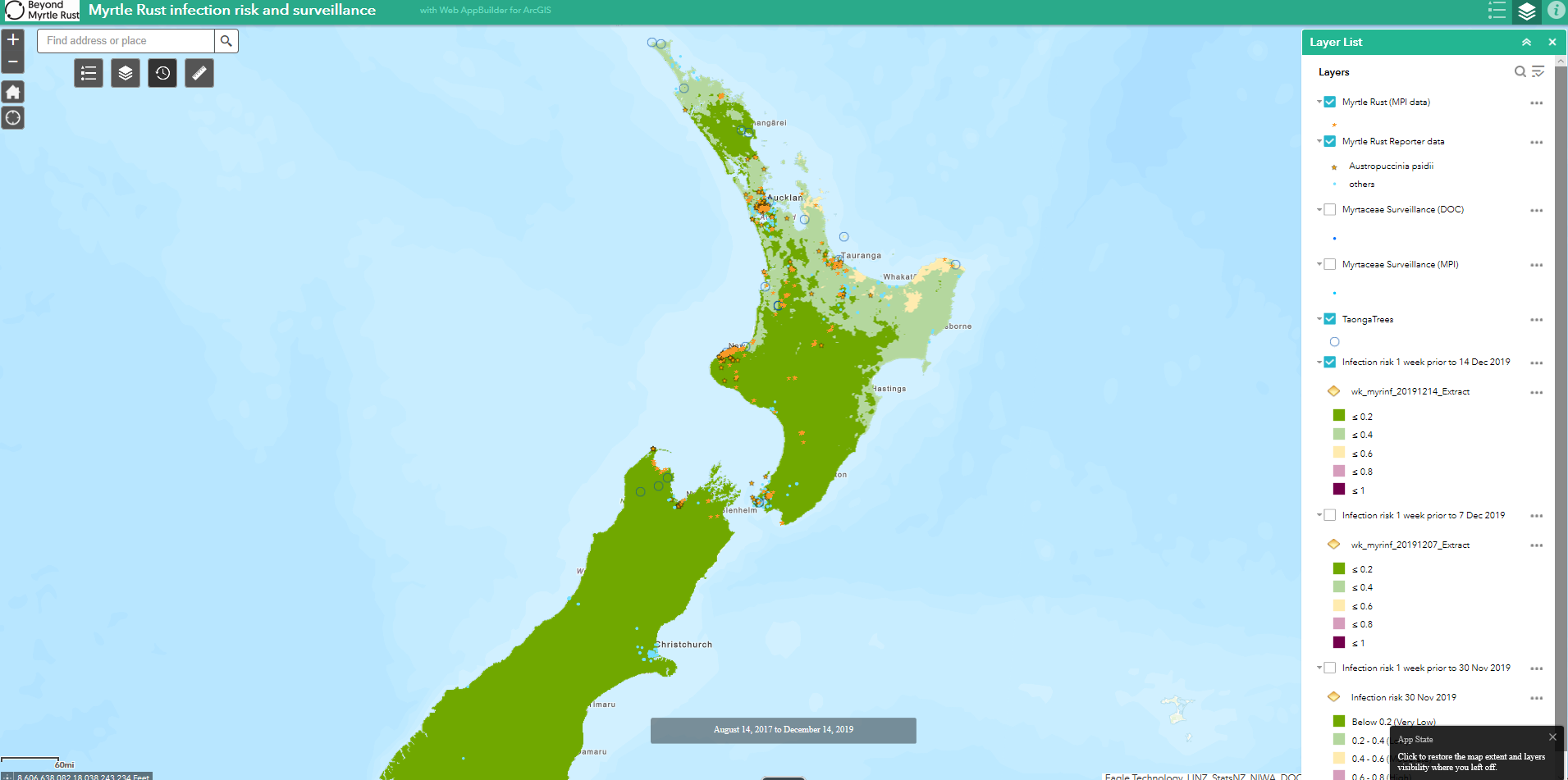 ---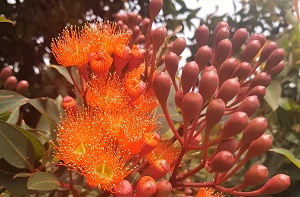 January 16, 2020
New resources on this website include practical advice for Kiwi home gardeners (when to prune, how to remove infected plants and when not to plant), and how to reduce the impacts of myrtle rust through plant selection. There's also info on Biosecurity New Zealand's role now it's no longer involved in long-term management of myrtle rust. (The Department of Conservation, councils and other agencies continue to be involved in long-term management - see the Auckland Botanical Garden's article below - 14 Jan).
Read more about 'New practical resources'
---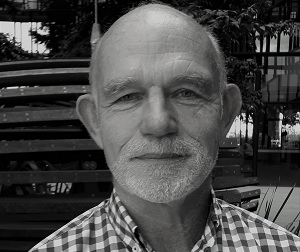 January 16, 2020
It was agreed that Te Tira Whakamātaki, Māori Biosecurity Network will lead development of a national germplasm and seedbanking strategy, in partnership with the Department of Conservation which will coordinate the government's work in this area. Pictured: Ken Hughey, Myrtle Rust SSAG Chair and Department of Conservation Chief Science Advisor.
Read more about 'Myrtle Rust SSAG...'
---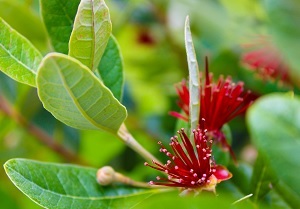 January 15, 2020
Finding ways to keep all organisations with an interest in myrtle rust stay connected was the focus of the first meeting of the new Myrtle Rust Stakeholder Group in November.
Read more about 'Stakeholders staying aligned'
---