News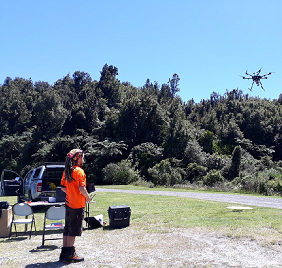 October 11, 2019
The MPI-funded research reports have been finalised and are being published on the myrtle rust website, providing new knowledge and practical insights to help manage the disease in New Zealand. MPI Science Policy Manager Naomi Parker says the first tranche of reports to be published include surveillance and monitoring myrtle rust in New Zealand, and research into controlling the disease, including pilot trials of fungicides.
Read more about 'New knowledge and...'
---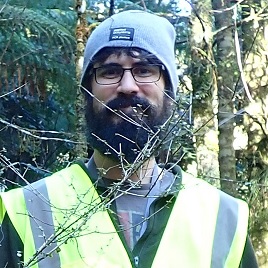 September 24, 2019
Scientists are currently investigating how the pathogen is reproducing around Aotearoa. Researcher Dr Michael Bartlett (pictured) says we need to better understand the way myrtle rust  (Austropuccinia psidii) is reproducing in order to predict how the pathogen will adapt to the New Zealand environment.
Read more about 'Preparing our trees'...'
---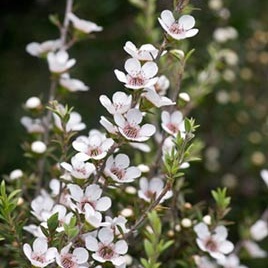 September 19, 2019
The recent Myrtle Rust Science Symposium discussed solutions to battle the invasive rust disease which is attacking iconic species such as pōhutukawa and ramarama, and heard how myrtle rust has wiped out species from some areas across the Tasman.
Read more about 'Symposium focused on...'
---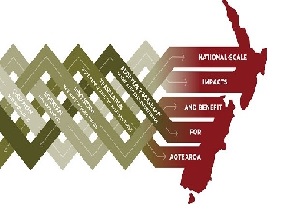 ---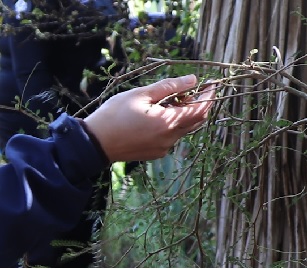 August 31, 2019
In order to know the full effect of kauri dieback and myrtle rust we must closely observe them as they move throughout our towns and forest. We need to empower communities to map and monitor these foreign pathogens and their impacts, using an overarching surveillance framework.
Read more about 'NZ's Biological Heritage...'
---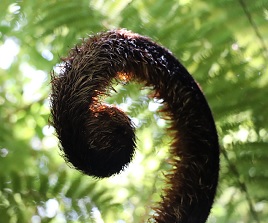 August 31, 2019
Ngā Rākau Taketake: Social-ecological systems are a crucial element in the long-term preservation of our taonga species and ecosystems, so our aim is to build on existing relationships and research to develop expertise in this space.
Read more about 'NZ's Biological Heritage...'
---

August 6, 2019
The 2019 Myrtle Rust Science Symposium in Auckland on 9 and 10 September, will bring together organisations passionate about safeguarding and sustaining New Zealand's precious myrtles for future generations.
The media release includes an "Answers to questions" section on the symposium and the Myrtle rust science plan.
Read more about 'Science Symposium will...'
---

July 17, 2019
In this update:
2019 Myrtle Rust Science Symposium – Save the date!
New Myrtle Rust Science Plan vital to combating the disease
Department of Conservation seed collection update
Heads up for myrtle rust spread in spring
"Myrtles for Tomorrow" symposium
Opening call: New Zealand Biosecurity Awards
What's new on myrtlerust.org?
The future of the newsletter
Read more about 'July 2019 Myrtle...'
---

May 9, 2019
Myrtle rust has been detected for the first time on the West Coast on a young pōhutukawa plant, Biosecurity New Zealand (a branch of the Ministry for Primary Industries) confirmed.
Read more about 'First confirmed myrtle...'
---

April 2, 2019
In this update:
Where has myrtle rust been found
New myrtle rust website live
Calling all citizen scientists! 
Please share our online learning modules 
Seasonal variations of myrtle rust: What to look for in Autumn 
Thank you for your feedback
Links to resources and further information
Read more about 'March 2019 Myrtle...'
---