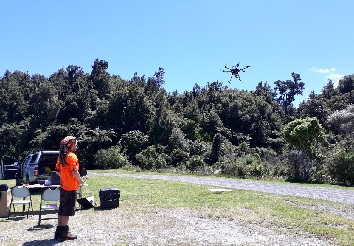 Researchers created improved methods for mapping New Zealand's myrtles; mapped the distribution of Aotearoa's native myrtles, selected indicator species for surveillance; and improved myrtle rust surveillance, including creating a new surveillance form for trained observers. Find out more.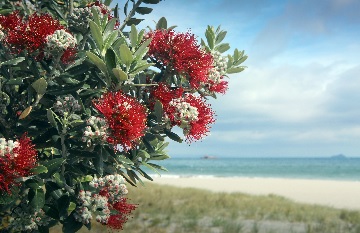 Management actions may help mitigate the harmful effects of myrtle rust but may also have their own ecological, economic, social and cultural consequences. Find out more.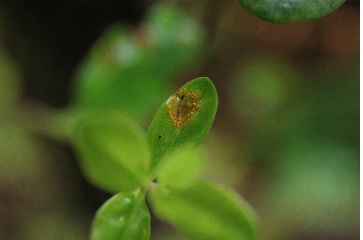 Find out which fungicides tested best for controling myrtle rust, and read about potential cultural, chemical and biological control tools likely to be effective against the disease.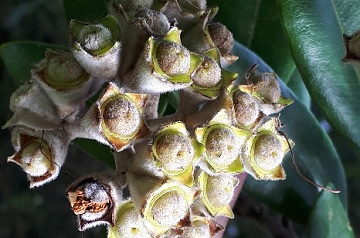 All New Zealand native myrtles are classified as nationally threatened, however they haven't received a lot of attention in terms of long-term conservation outside their natural habitats, for example seed banking. Researchers assessed the optimum conservation strategies for some New Zealand myrtle plants. They also scoped resistance breeding approaches to help reduce the negative impacts of myrtle rust.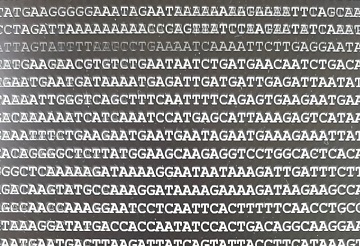 This research has increased understanding of how myrtle rust operates in the New Zealand environment so tools and approaches can be developed to help manage the disease. Projects included identifying susceptibility to myrtle rust, genetic tolerance, decoding the myrtle rust genome, the impact of our climate on the disease (with practical advice), and the potentially devastating impact of the South African strain.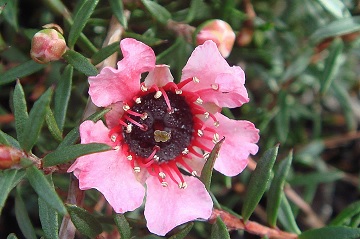 This research report offers greater understanding of Te Ao Māori implications of myrtle rust, to support more effective investments, and improved use of mātauranga, specific Maori knowledge, and kaupapa Maori approaches in management regimes.